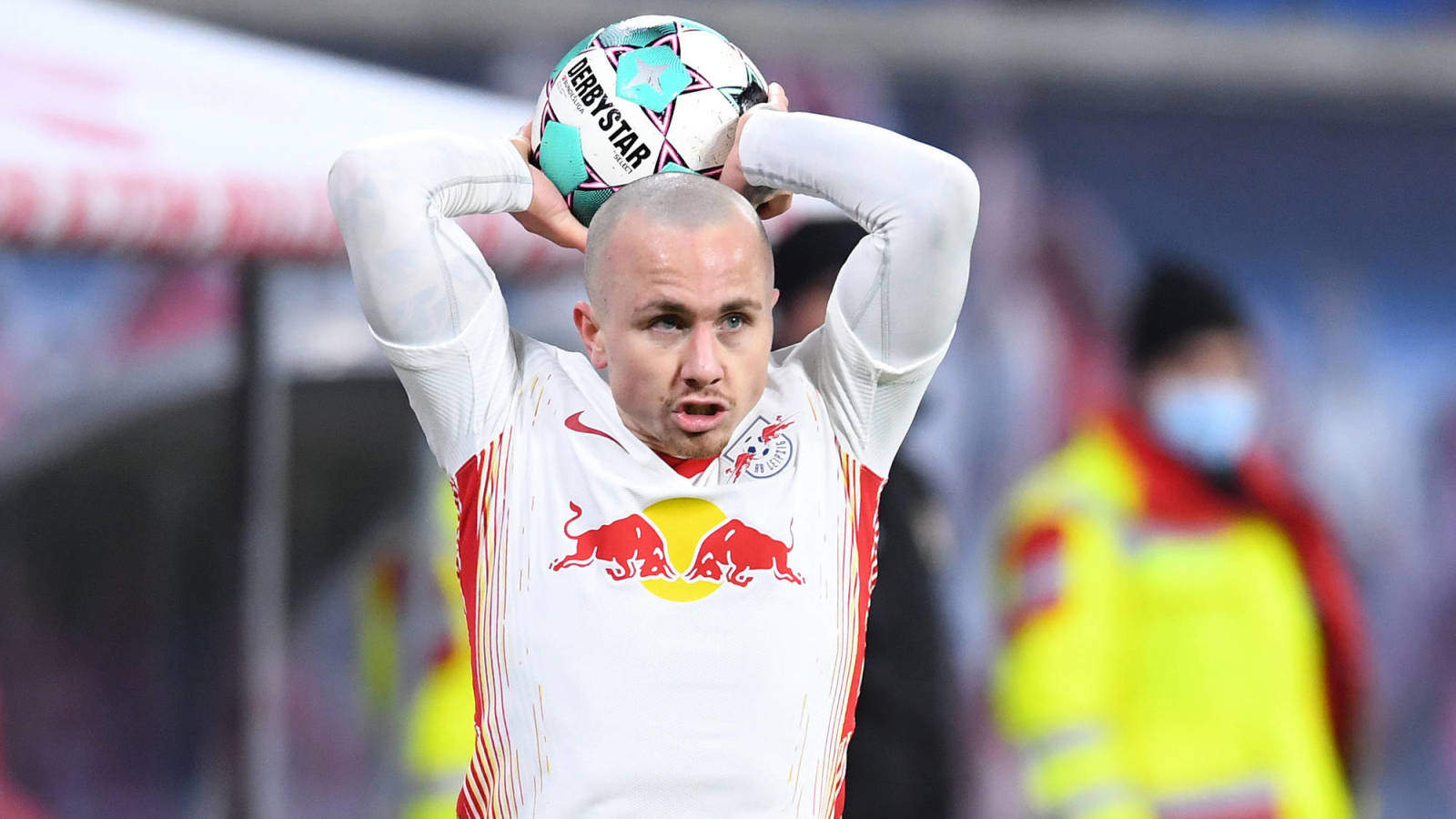 Angelino: Man City manager Guardiola 'killed' his confidence
Earlier this month Angelino's loan to RB Leipzig was made permanent, which is probably a relief for the defender as he clearly appreciates his new side far more than his time with Manchester City. Angelino spoke about the differences between the two clubs, saying Leipzig coach Julian Nagelsmann had encouraged him, while Man City coach Pep Guardiola's tough training style led him to question their own abilities.
"There is a big difference [between Guardiola and Nagelsmann]: One gave me confidence and played me, and the other didn't, " Angelino told reporters. "[Guardiola] killed me. Confidence is everything to me. "
Angelino joined Manchester City in 2019, but the 24-year-old hasn't had much of an impact with the club, starting just four Premier League appearances during his time with the team. He was eventually loaned out to RB Leipzig in early 2020, where he thrived, even helping put the club in a position to eventually win their very first Bundesliga title this season.
The success of the partnership between Angelino and Leipzig made the temporary loan a permanent transfer, with the club buying the player for € 18million and then signing him into a long-term deal that will keep him at Leipzig until 2025.