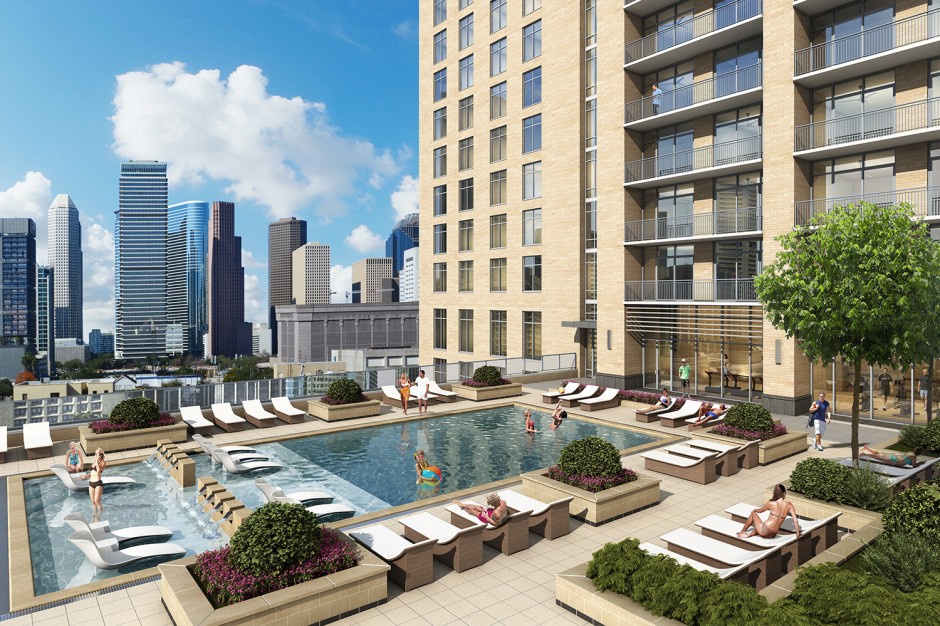 Camden Property Trust posts higher profits, CEO cuts premiums
Houston-based Camden Property Trust said new rental rates in April were down 2.5% from a year earlier and the number of new leases signed in the month was down by 35 % to 1,322 over one year. Renewals, however, rose 44% to 2,485, the company said in a press release on Thursday reporting its results.
"Despite the difficult and unprecedented circumstances we all face today, Camden is committed to providing a great place to live for our residents and a great place to work for our team members," Ric Campo, President and CEO of the real estate investment trust, said Thursday afternoon in a press release.